If you get the annoying "Get the full version of farming simulator 22 here Error" follow the steps below to learn how to fix this problem.
How to Fix "Get the Full Version Error in FS22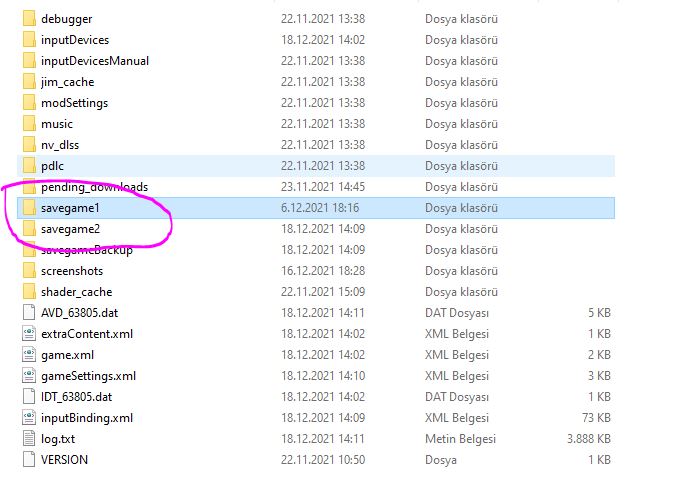 Follow the steps below to fix  "full version" message, here's how you handle it.
Open C: Users – Your User Name – Documents – My Games – FarmingSimulator2022
Find your currently used save game slot (could be savegame1,savegame2, or savegame3)
Inside the folder, open careerSavegame.xml with notepad or text editor
Find the "playtime" lines through search (ctrl+F)
Inside the bracket, change whatever number in there with -9999999
Save and close
Now find another file called farms.xml
Do the same
Enjoy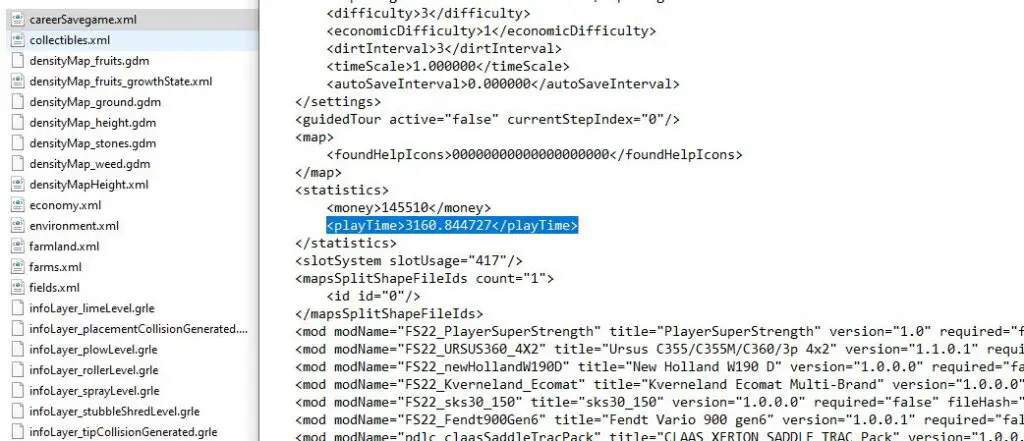 NOTE: Do not forget to put (-) minus before playtime number.

Other Guides for FS 22: