In Farming Simulator 22, you may find yourself in a position to overturn your farming vehicle or some other machine. Knowing how to reset your farming vehicles, equipment and tools can help in such situations. 
Some players believe that if they reset farming machines and other vehicles, they will lose plenty of valuable time, and other things may also go wrong for them. However, this is not true. By resetting vehicles and machines, you are only changing the situation for the better to achieve good results. 
How To Reset a Vehicle in FS 22?
Here is the steps to reset a tractor or machinery in FS 22. Follow the steps to reset your tools:
On Farming Simulator 22, you reset a vehicle by opening the map,
Select the machinery or vehicle
Clicking the Reset button.
The Reset button is the one next to the Store button. (Shown on picture below)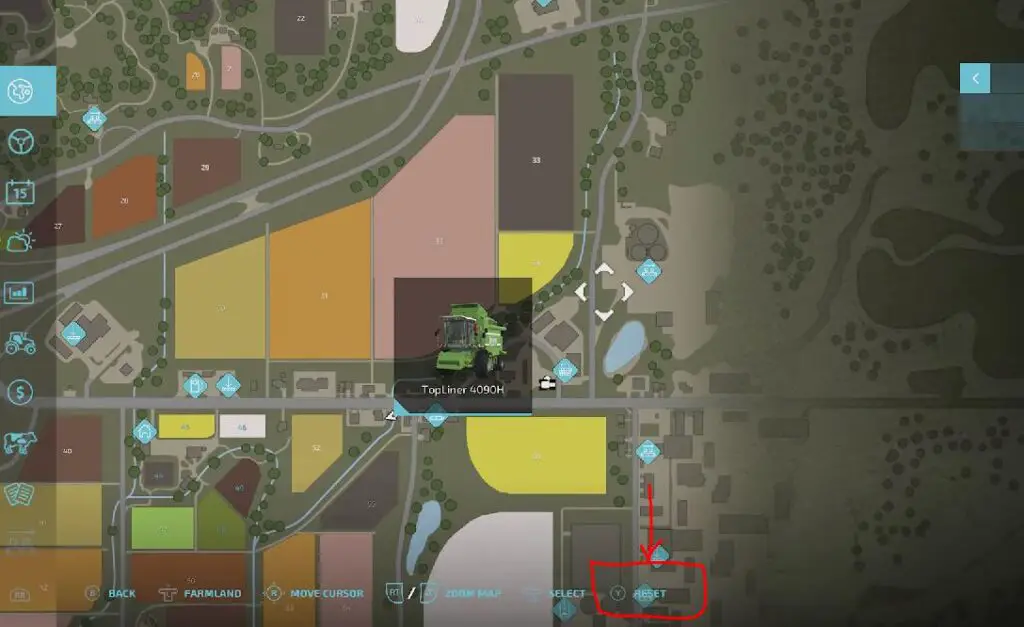 After you click the reset button, the vehicle or the tool that was stuck will appear near the shop.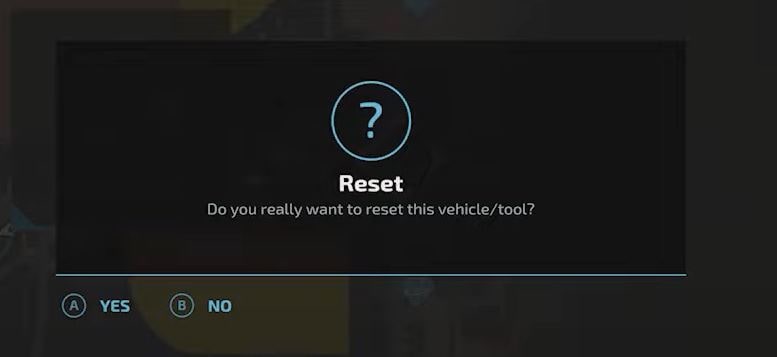 Finally, keep in mind that when you reset a vehicle in Farming Simulator 22, you may lose the things that were inside the vehicle.
However, sometimes that is the best thing to do to prevent some other more significant damage. Every situation is different, so examine all details wisely before pressing the button to reset your vehicle or other devices. 
How To Reset a Stuck Vehicle in FS 22? (Video)
Our other Guides on FS 22: